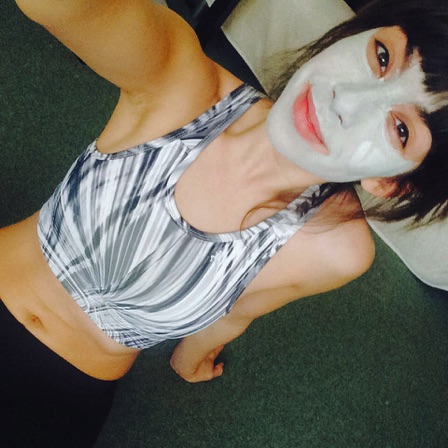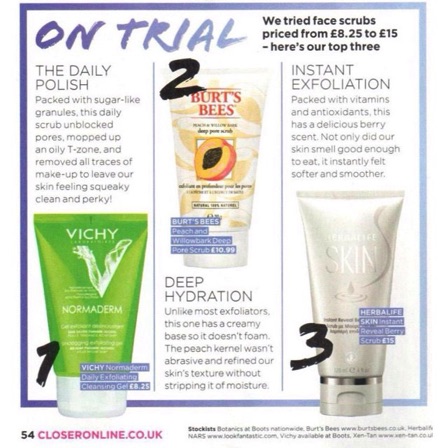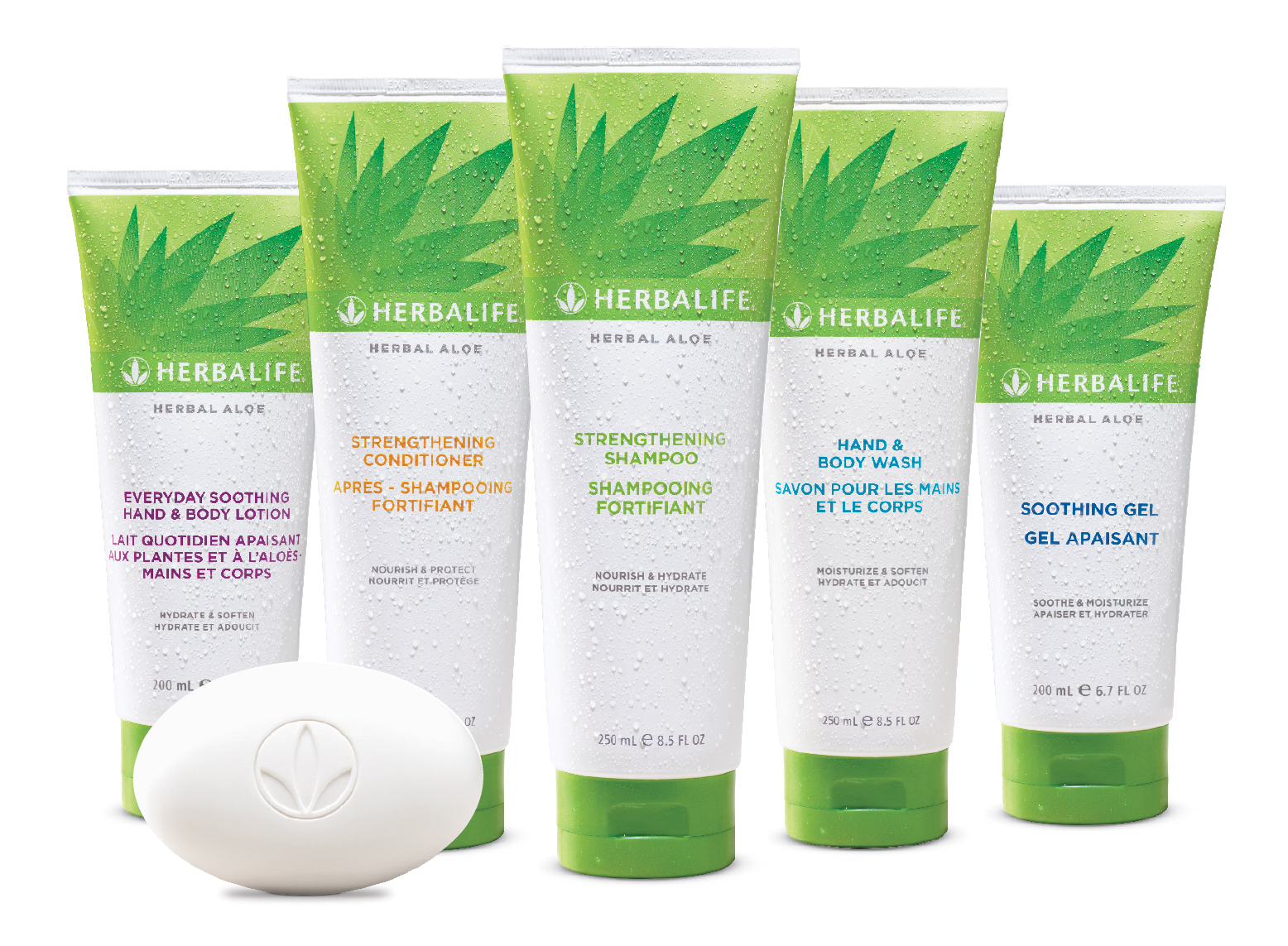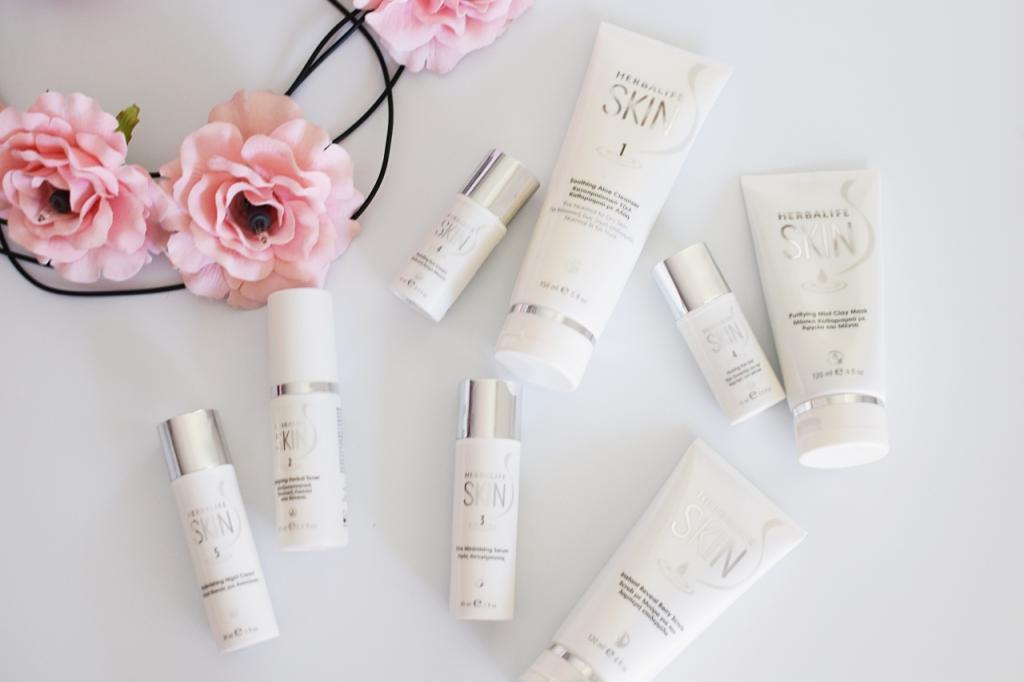 Replenish your SKIN with the leading Herbalife skincare range, proven to show visible results in just 7 days. No added parabens and sulphate free, the Herbalife SKIN range pampers skin to keep it clear and glowing.
Cleanse, Tone & Moisturise twice daily to remove excess sebum and to protect your skin from the elements.
Use a Mint Clay Mask once a week to keep your skin clear of impurities and to reduce spots. Join the global trending hastag #MintMaskMondays!
Enjoy the Berry Scrub (voted as one of the top 3 scrubs by Closer magazine!) to reveal a healthy, flawless glow.
Get the Advanced Programme to minimise fine lines and wrinkles and to reduce puffiness around the eyes.
To order the SKIN programme which suits you best and for more detailed information about each of the SKIN products available, visit our SKIN Spotlight page.
GET YOUR 7 DAY RESULTS KIT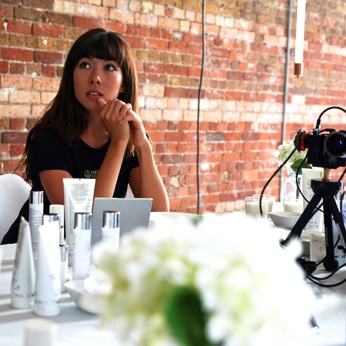 Filming a virtual reality skin care video using 360 cameras for Herbalife SKIN.